SIMPLE BOOKING
PROCESS
---
The booking system used by our Website guides your visitors through a simple reservation process and automation of their payment with credit cards.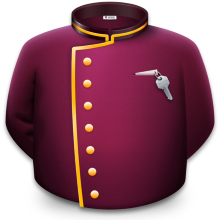 Step 1
The visitor chooses the desirable dates of accommodation (arrival – departure). Availability is automatically checked for that period of time and the overall cost for the accommodation is calculated.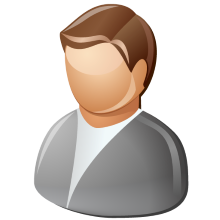 Step 2
The visitor inserts his particulars and the information of the credit card in a secure mechanism and sends his reservation.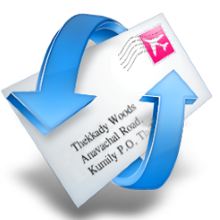 Step 3
You may evaluate the reservation of the visitor and his particulars before definitely accepting his payment or accept it without evaluation.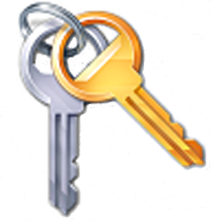 Step 4
The credit card is charged with the overall amount for the accommodation once you accept your visitor's reservation. A confirmation message (e-mail) is automatically sent to the visitor and the calendar is updated with the new availability.