Advertisement
---
Increase the traffic of your Website.
Advertise your business with special marketing techniques.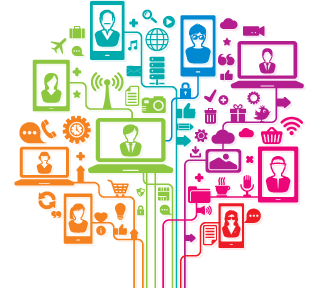 SEARCH ENGINE OPTIMIZATION
A modern and professional website is not enough. Its advertisement on search engines is indispensable too. Your website is optimized upon creation with special key-words and key-phrases.With more techniques you may turn it to a real source of potential customers' production
Rentability team helps you achieve it with special tools.
.
SOCIAL MEDIA INTEGRATION
Your website integrates all mechanisms for its immediate advertisement (Like, Share) in all known Social Media (Facebook, Twitter etc). Throughout your website there are mechanisms so as your visitors to be able to recommend it to their social networks.
COLLECT REVIEWS AND BUILD YOUR REPUTATION
Your own customers are your best advertisement. Give them the opportunity to assess you and note their impressions directly on your website. Their positive reviews will affect other potential customers to visit your property.
The more published reviews you have, the more credible you seem to be. Reviews will help you build your business reputation and trust.